Father's day is approaching quickly! Impress your favorite literature lover with these creative gifts.
Vintage Book Clocks
Give new life to your dad's favorite old book by turning it into a timeless clock.
Photo: Inhabitat
USB Digital Library
This easy plug-and-read library comes with over 3000 classic books.
Photo: Amazon
Electronic Dictionary Bookmark
Your dad can look up the meaning of an unknown word without losing his place or reading flow.
Photo:Amazon
Floating Wall Book Shelf
Show off your father's book collection with this clever floating shelf.
Photo: Amazon
Novel Camping Shelters
Fully Booked Tent by Jack Maxwell is perfect for the outdoor enthusiast and the book lover.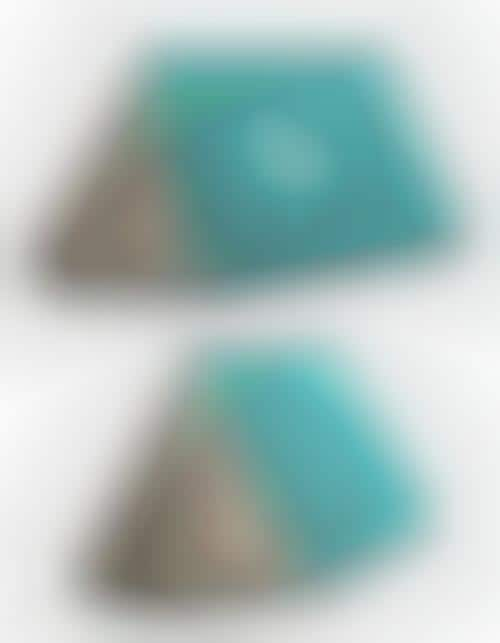 Photo:Trend Hunter

Literature Decals
Decorate your dad's favorite laptop, tablet or phone with his favorite literature decal.
Photo: Amazon
The Agustav Book Rack
This creative new-age way to display books is sure to please.
Photo: Agustav
Zombe Bookmarks by Anna Sternik
This book mark is great for dads with a sense of humor and a zombie obsession.
Photo: Trend Hunter